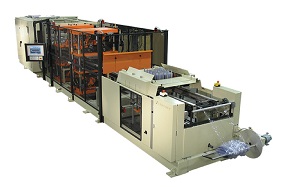 2500 Series Thermoformer
With over 1,700 Thermoforming machines in day-to-day operation, Sencorp brand Thermoformers are recognized as the work-horse of the industry. Suitable for forming blister and clamshell packaging for consumer.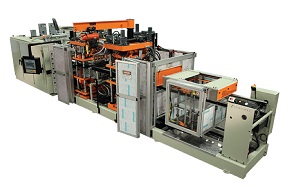 2500 Ultra Thermoformer
For more than 40 years, Sencorp thermoformers have been recognized as the workhorses of the packaging industry. The ULTRA thermoformer provides uncompromised performance and is ideally suited for consumer, electronics, cosmetics.
Sencorp Systems, a SencorpWhite Brand
About Us
Sencorp machines are ideal for many applications including consumer, medical, pharmaceutical, food, automotive, sustainable an material testing.
Sencorp thermoformers are used for manufacturing blisters, clamshells, trays, and disposable containers and are engineered to produce high volume quality parts from most major polymers.
Sencorp's high speed thermoformers form, cut-in-place, & trim utilizing closed-loop heater control, steel-rule & matched punch & die, & stack with quick changeover and total process control for blisters & trays.